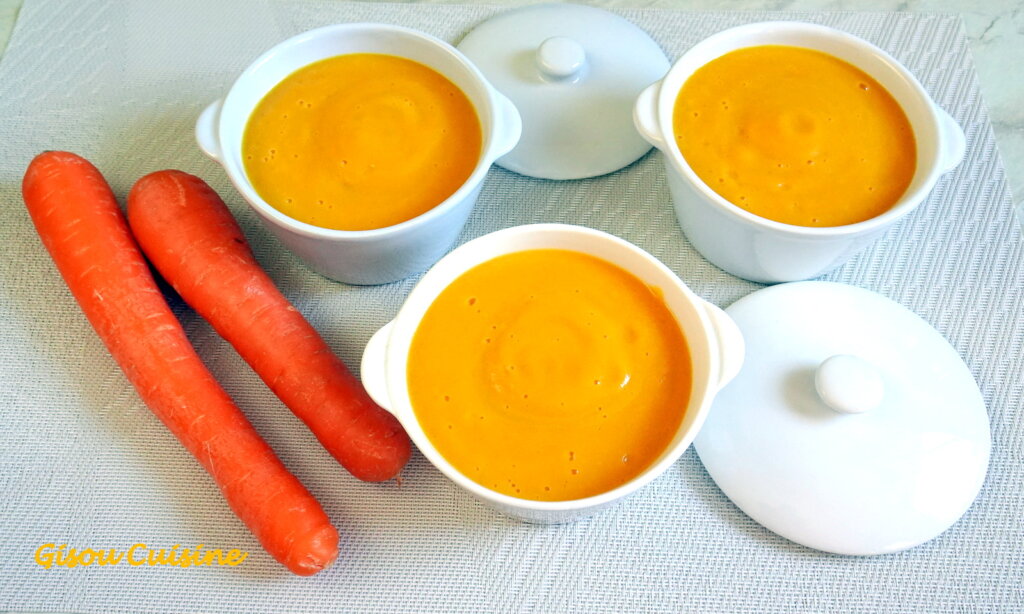 Recipe with Philadelphia Original Whipped
Carrot is a root vegetable that is grown worldwide. There are various carrot varieties available, and they can be found in markets throughout the year. 🥕
This recipe originated from the « marmiton » website.
Ingredients
1 ¾ LB ~ 28 oz (800 g) Fresh Whole Carrots
8 oz ~1/2 LB (approx. 230 g) Yellow medium Onions Fresh
12 oz ~3/4 LB  (approx. 320 g) Yellow medium Potatoes Whole Fresh
1 tablespoon of olive oil
2 ½  cups (600 ml) water
½ teaspoon of cumin powder
½ teaspoon of curry powder
3 tablespoons (33 g) of Philadelphia Original Whipped
Salt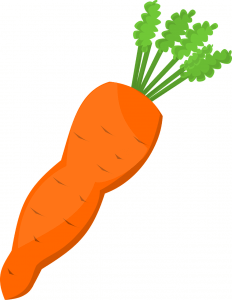 Step 1 : Vegetable preparation
Peel, wash, and cut the onions, carrots, and potatoes into pieces.
Start with the onions to begin cooking right away!
Step 2 : Cooking
Place the onions in a pressure cooker or in an instant pot with a tablespoon of olive oil and sauté for a few minutes (without covering).
Add in the carrots, potatoes, 60 cl of water, salt and about 1/2 teaspoon each of curry and cumin.
Cook for 20 minutes after the pressure builds up in the cooker.
Step 3 : Carrot Velouté
After cooking, pour the mixture into a bowl.
Add 3 tablespoons of Philadelphia Original Whipped and blend until smooth with an immersion blender.
Enjoy your Cumin and Carrot Velouté !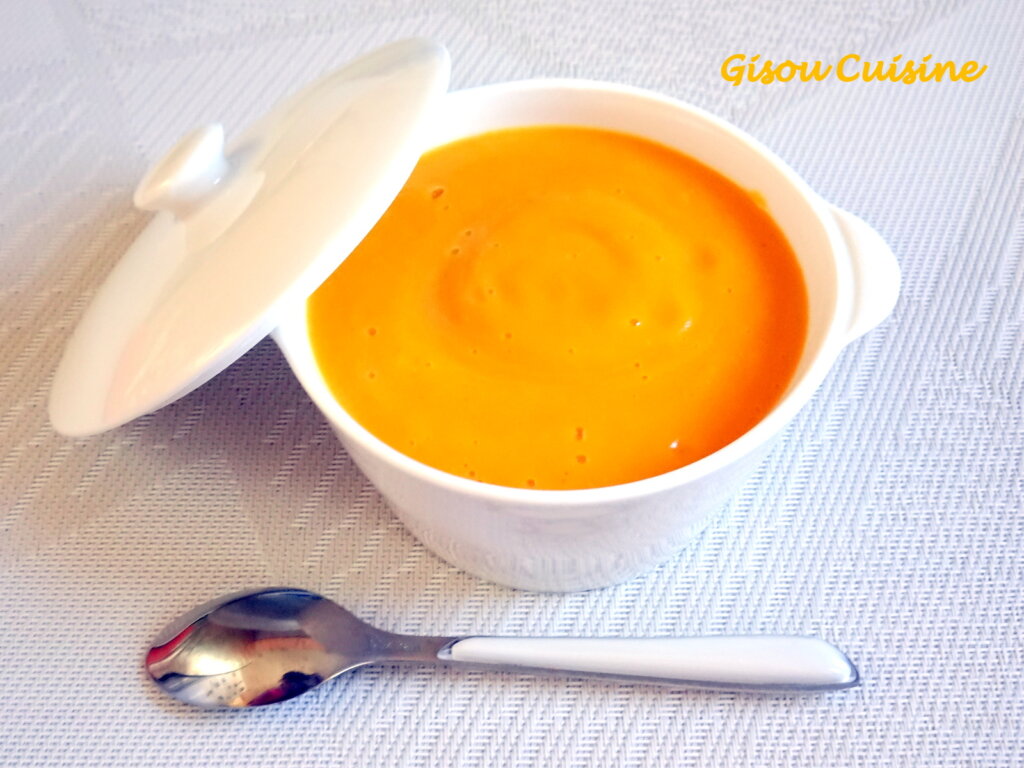 Gisou's Tips and Tricks

Feel free to increase the amount of cumin and curry to your liking.
Carrots are rich in carotenoids (provitamin A, which is transformed into vitamin A by our bodies).
Cumin is a spice that has been used for centuries. It offers numerous health benefits, especially for soothing digestive issues.
Curry is not a single spice as often believed, but a blend of spices.
Carrot Soup with Cumin and Curry Spice