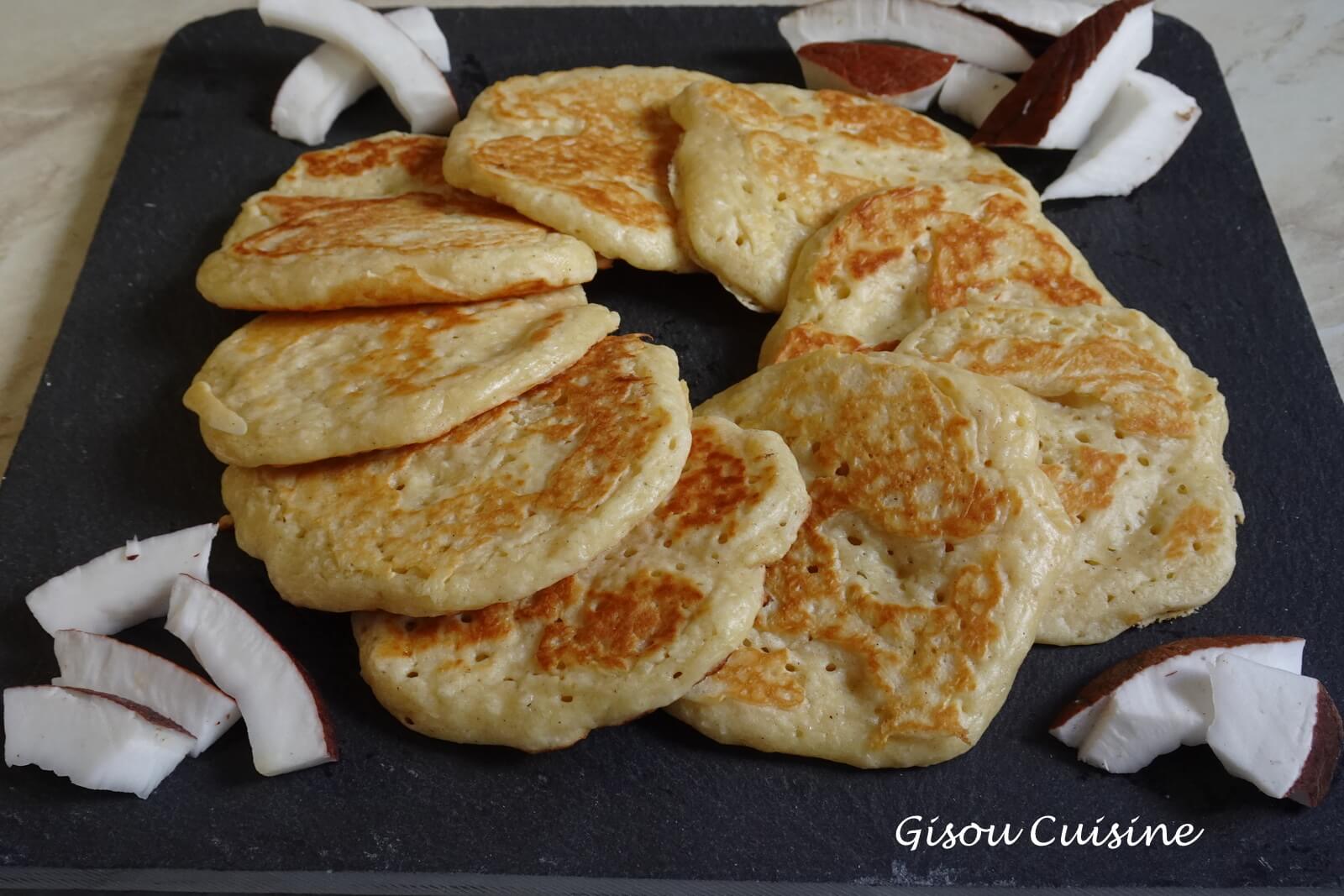 Recipe with Greek Coconut Yogurt
Whether it's Candlemas, Mardi Gras, or any other occasion, pancakes are served worldwide for breakfast or snack time. They come in various shapes, sizes, and flavors. Here's a recipe for delicious pancakes with a delightful coconut taste. 😋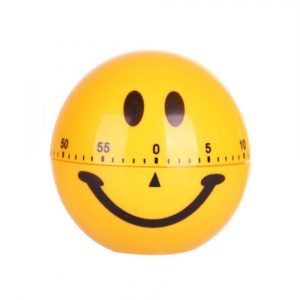 Prep Time : 10 min
Cook Time :  20 min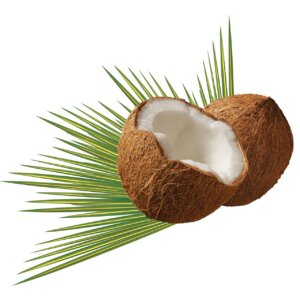 Step 1 : the batter
In a mixing bowl, combine all the dry ingredients: 3/4 cup all-purpose flour, 2 tablespoons shredded coconut, 1 packet of vanilla sugar, and 1 teaspoon of baking powder.
Add 2 cups coconut yogurts and the egg. Mix well until you achieve a smooth batter consistency.
Step 2 : Cooking
Melt a little butter in a well-heated frying pan.
Take a tablespoon of batter and spread it in the pan to form a pancake shape.
Flip the pancake when the surface starts to form small holes, indicating that the underside is well-cooked. Cook the other side for a few minutes.
Lightly butter the pan between each pancake.
Best enjoyed warm!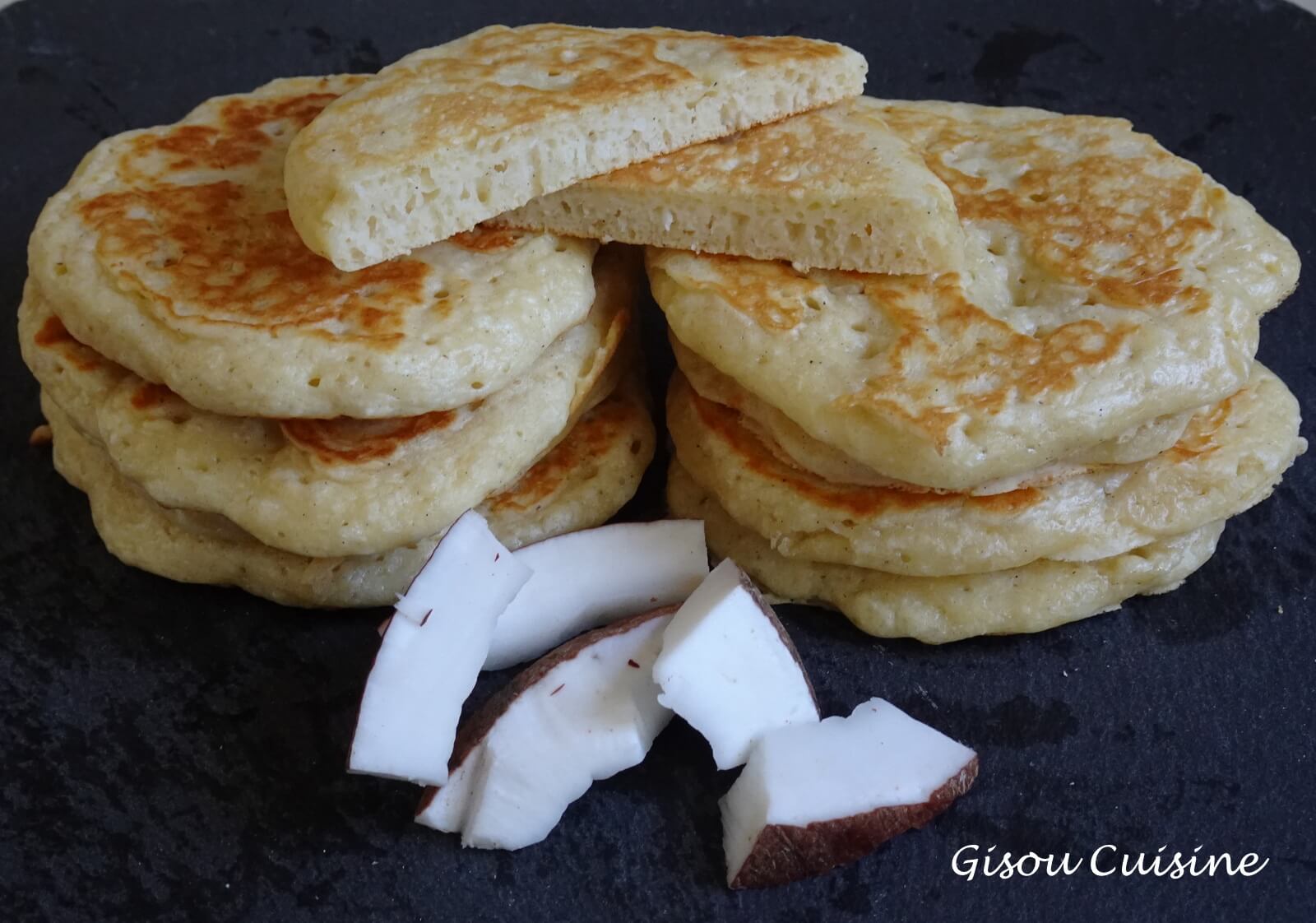 Gisou's Tips and Tricks:

These pancakes are delicious when eaten plain. For extra indulgence, you can top them with a drizzle of chocolate spread for the perfect combination of chocolate and coconut!
I use two pans for cooking, which allows me to make a larger quantity of pancakes at once. This significantly reduces the time spent in front of the stove! The cooking time mentioned at the beginning of the recipe (20 min) takes into account the use of two pans.