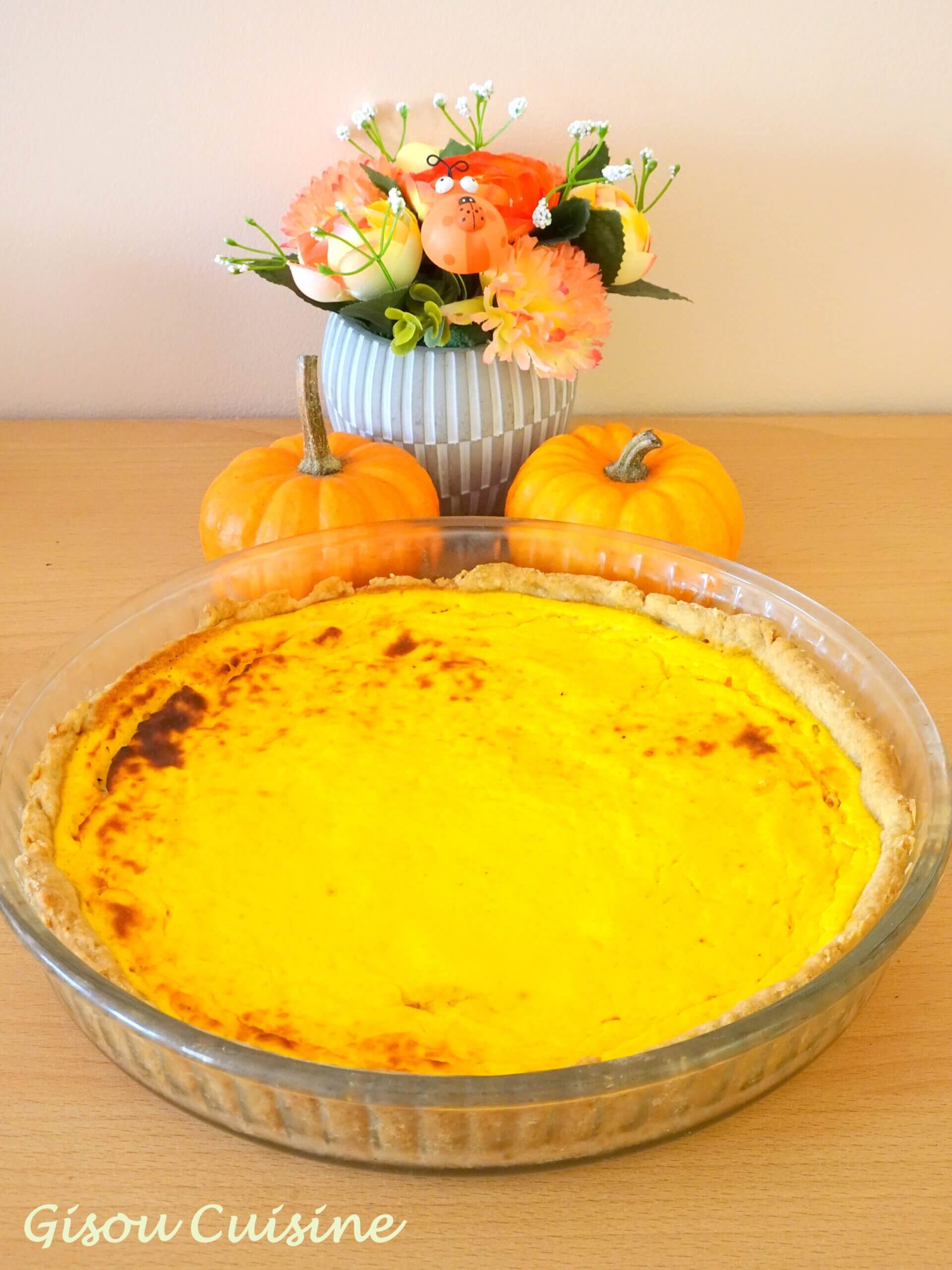 Halloween Recipe
For your family's Halloween dinner, give this pumpkin and hot dogs quiche a try! The vibrant orange color will be a hit with the kids.
The pie crust is quick to make and doesn't require any chilling time.  🎃
I adapted the recipe from Léa's butterless pie crusts. Have fun with your family preparing this unique and delicious quiche!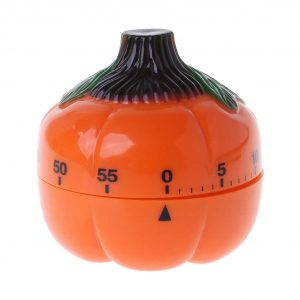 Prep Time : 30 min
Cook Time
Pumpkin : 15 min
Quiche : 30 min
Ingredients
For the crust :
For the filling :
1 small pumpkin or ½ cup (250 g) pure pumpkin
2 eggs
4 hot dogs
½ cup (50 g) grated Swiss cheese
1 tablespoon (15 g) cornstarch
1/3 cup (60 g) plain Greek yogurt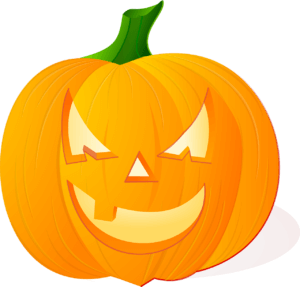 Step 1 : The Pumpkin
Bring (*) a large pot of water to a boil.
Cut your pumpkin into large chunks.
Place a few pieces in the boiling water for about 5 minutes.
Using a knife, carefully remove the pumpkin skin. I recommend wearing thick kitchen gloves to protect yourself from the heat.
Once all the pieces are peeled, cut them into large cubes and cook them in a pressure cooker for 15 minutes.
Step 2 : The Crust
In a bowl, mix 1 ½ cup of flour with baking powder, then add 1/3 cup of warm water and 1/3 cup of oil. Quickly knead the mixture until you form a dough ball. Avoid over-kneading.
Butter a tart pan about 9 inches in diameter (22 cm).
Roll out the dough on a floured surface and gently place it in the pan. I find a silicone pastry mat helpful for rolling out the dough.
Lightly prick it with a fork.
Preheat the oven to 350 °F (180 °C).
Step 3 : The Filling
Once the pumpkin is cooked, put 1 ½ cup in a bowl. Blend it with a hand blender along with 2 eggs, 1/3 cup plain Greek yogurt, 1 tablespoon of cornstarch, and ½ cup grated Swiss cheese. Season with pepper and add 4 hot dogs, cut into rounds.
Pour the mixture onto the crust and spread it evenly.
Step 4 : The Baking
Bake at 350 °F on the second rack, using the convection setting, for 30 minutes.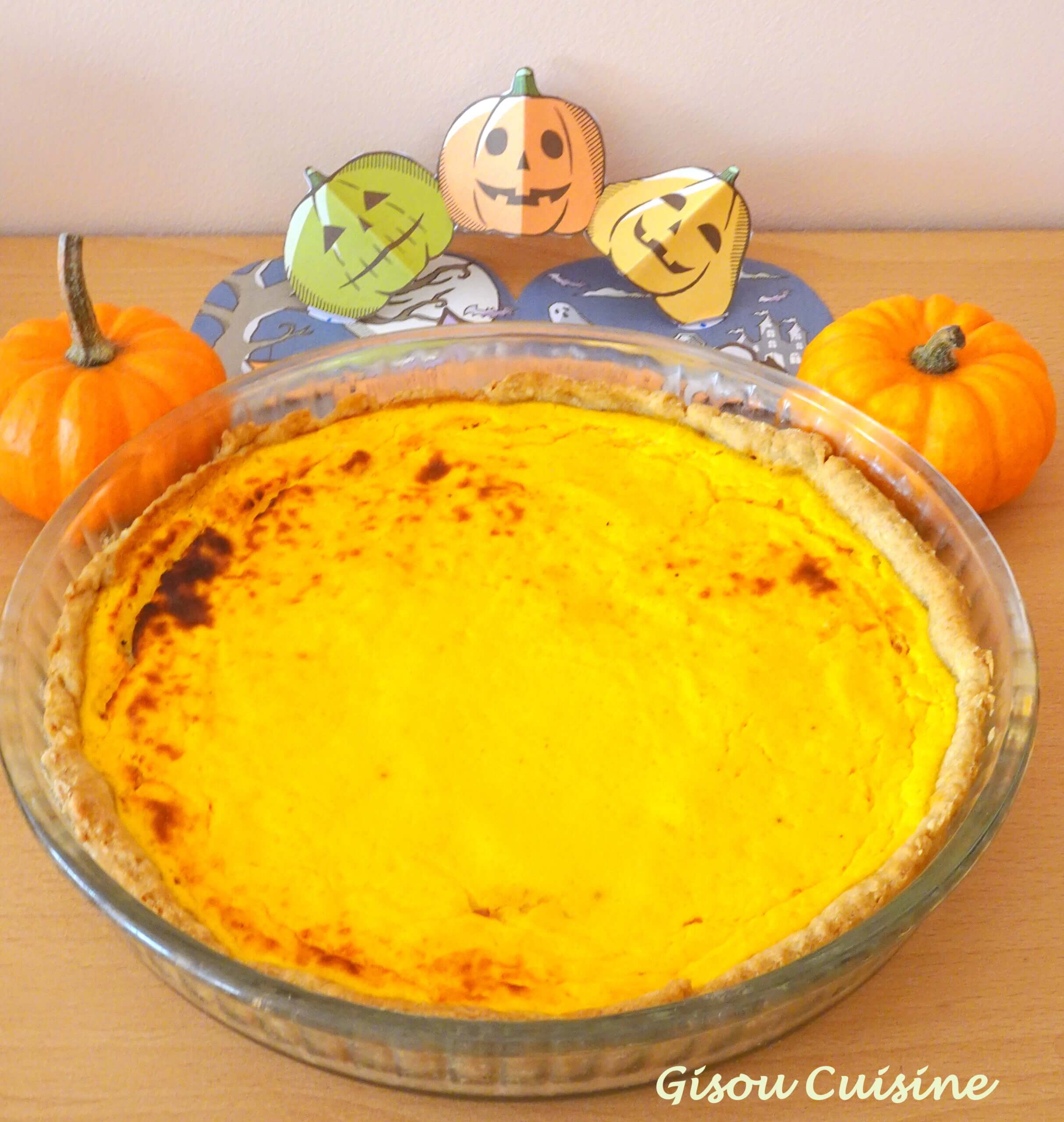 You can enjoy the pumpkin quiche hot or cold. Bon appétit!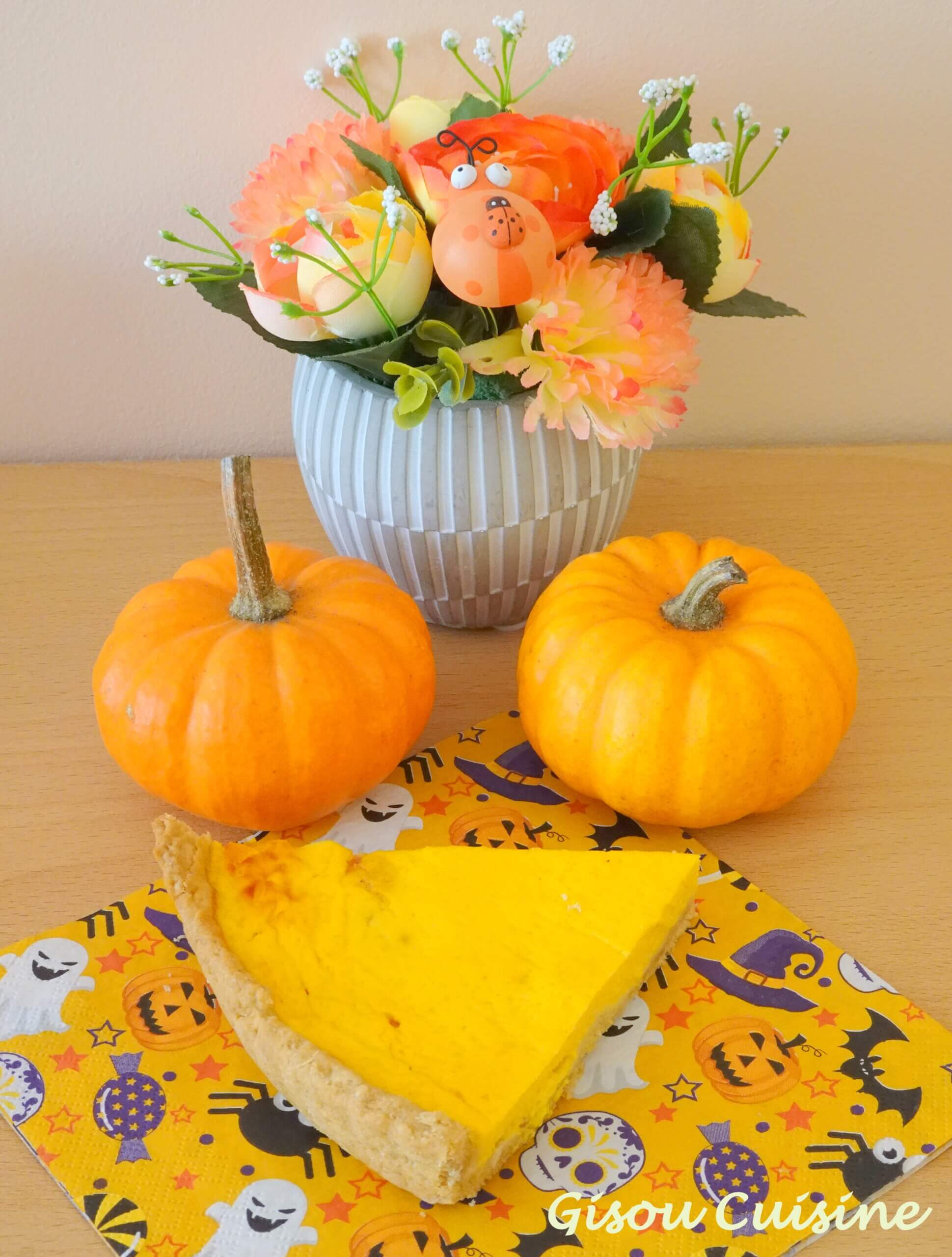 Gisou's Tips and Tricks

(*) By boiling the pumpkin for a few minutes before peeling, the skin becomes tender and easier to remove with a knife.
To save time in Step 1, as you peel one piece of pumpkin, add another to the boiling water.
Pumpkin and Hot Dogs Quiche