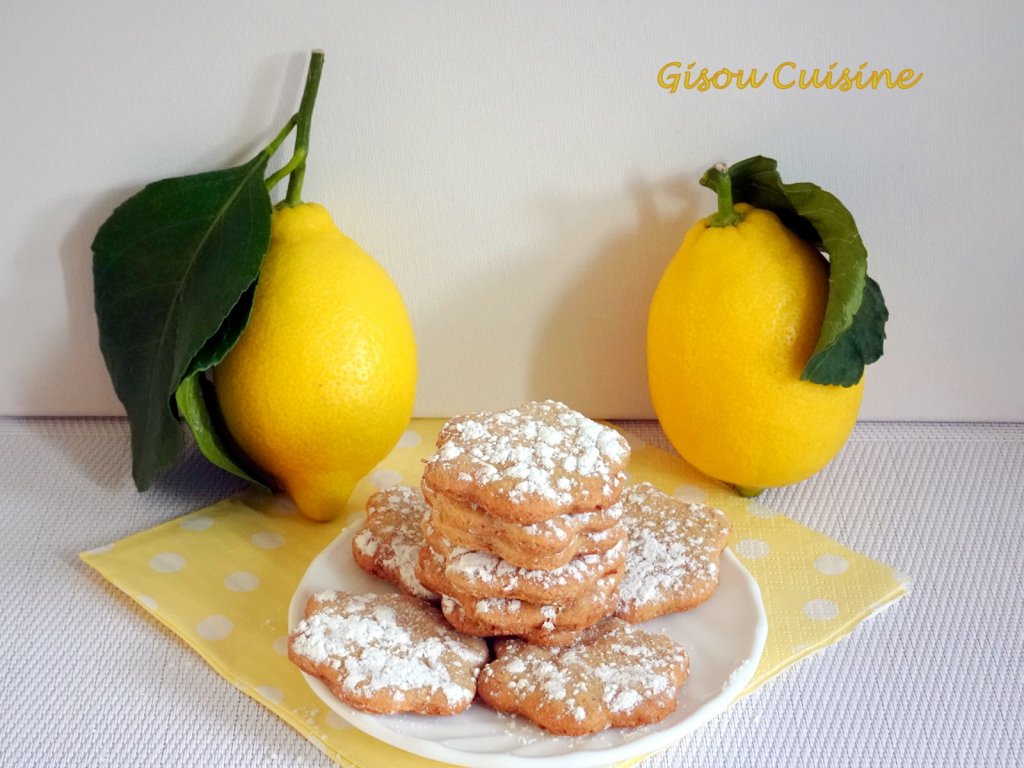 Egg-Free and Butter-Free Recipe
These lemon and muscat wine cookies are awesome for a chill tea or coffee hangout with friends. The sweet wine and zesty lemon add vibrant flavors that will leave everyone wanting more. 🍋
This recipe, made with simple ingredients, is very easy to prepare. This recipe was inspired by "long muscat cookies".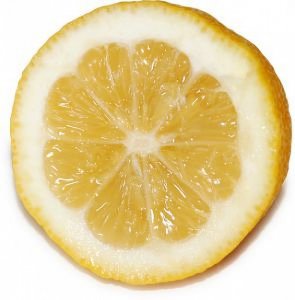 Begin by zesting a washed organic lemon into a mixing bowl.
Add sugar, oil, wine, and baking powder. Gradually incorporate the flour, mixing well to form a homogeneous dough.
Preheat the oven to 340 degrees Fahrenheit (170 degrees Celsius).
Roll out the dough thinly on a floured surface or silicone baking mat.  Use a cookie cutter  to shape the biscuits. Arrange them on a baking sheet lined with parchment paper.
Bake for approximately 13 minutes on the oven's middle rack at 340°F (170° C). Keep a close eye on them, as thinner dough will bake faster.
Remove the biscuits from the oven and dust them with powdered sugar.
Allow them to cool before enjoying ! 😋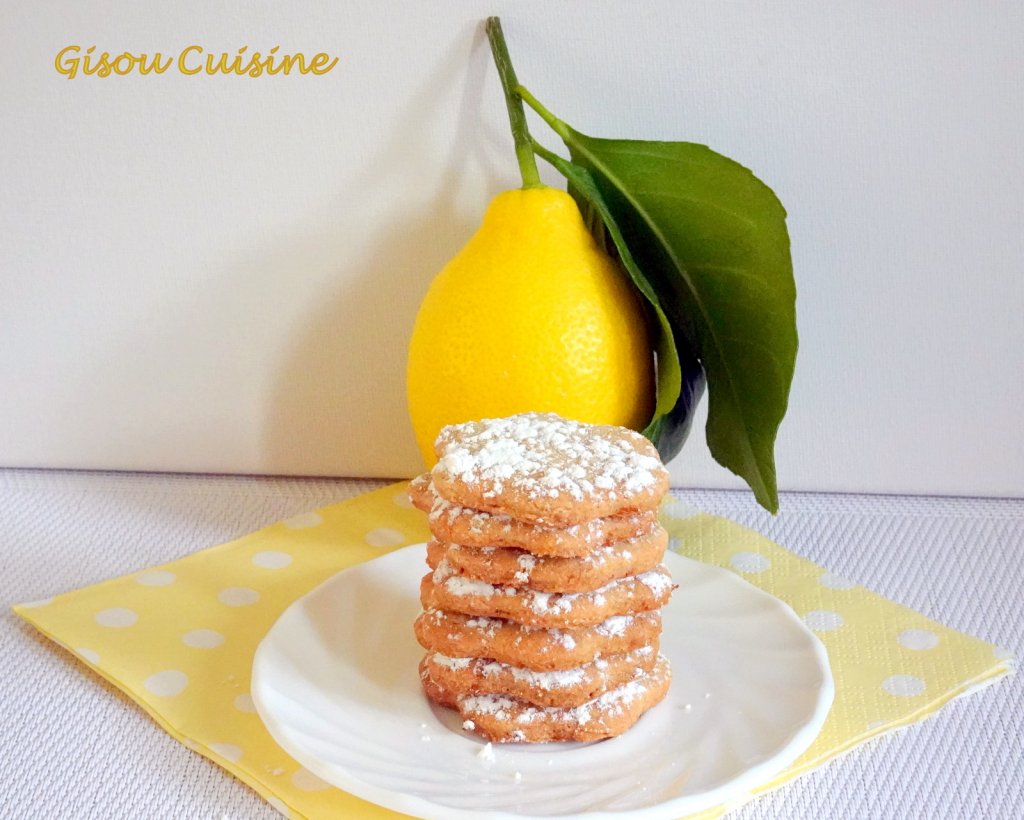 Gisou's Tips and Tricks :

Muscat wine brings a sweet and fruity flavor that pairs well with the tangy taste of lemon. It also adds moisture to these eggless biscuits.
During baking, the muscat wine evaporates, leaving behind its subtle aromas in the cookies. This evaporation also contributes to the light and crispy texture of the biscuits.
These lemon biscuits can be stored for several days in a metal container.
Organic Lemon Light Cookies