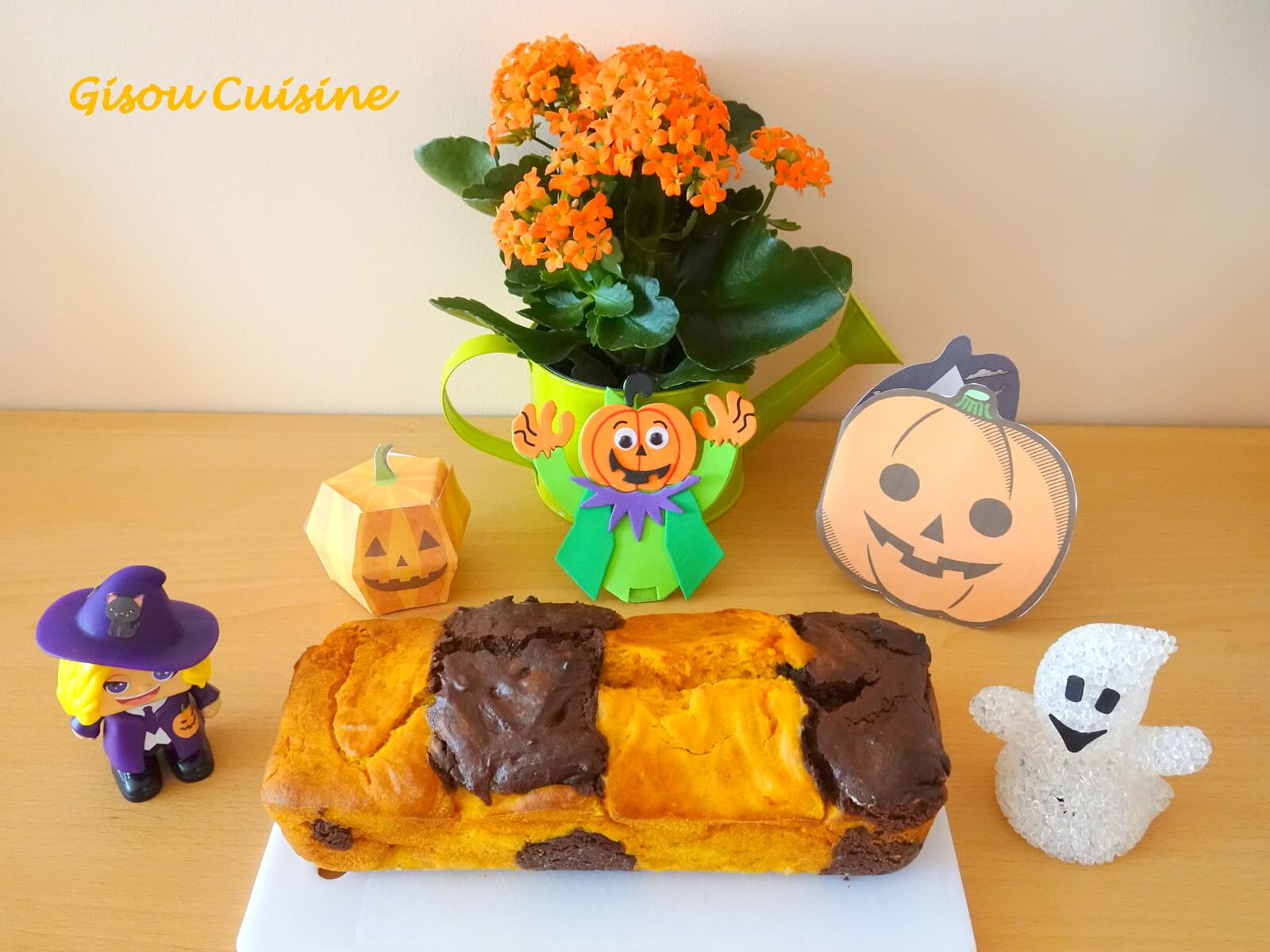 Halloween Cake
A cake recipe that brings together all the main ingredients of a balanced meal in one: vegetable (pumpkin), protein (eggs), the carbohydrate (flour), and fruit (applesauce)! 🎃.
I was inspired when I discovered this recipe on the "Elle à Table" website. I made some changes to the original recipe, which can be served for a Halloween snack.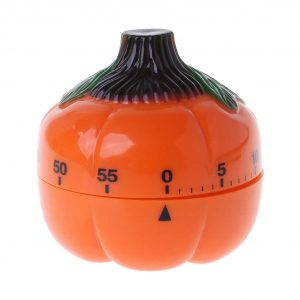 Prep Time : 40 min
Cook Time :  45 min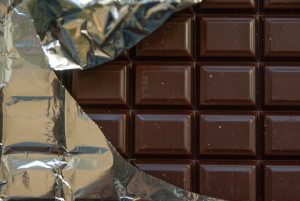 Step 1 : The Pumpkin
Peel the pumpkin and cut it into pieces.
Steam it for 20 minutes.
Step 2 : The Chocolate
Melt 150 g of chocolate in a double boiler, adding a knob of butter. I use chocolate that contains at least 52% cocoa.
Preheat your oven to 350°F (180°C).
Step 3 : The batter
Whisk the 4 eggs in a bowl with the maple syrup.
Add the all-purpose flour, baking powder, and vegetable oil.
Mix well to obtain a smooth dough.
Pour half into another bowl.
Blend the pumpkin finely and mix it with the dough in one of the bowls.
In the second bowl, incorporate the applesauce and melted chocolate by stirring the preparation to make it homogeneous.
Step 4 : Baking
Butter and flour a cake tin, at least 28 cm long. Alternate layers of pumpkin dough and chocolate dough, using two tablespoons (one for the chocolate bowl and the other for the pumpkin bowl).
Bake at 350°F (180°C) for 45 minutes in the oven in "traditional" mode (without convection).
Let it cool before serving… And enjoy!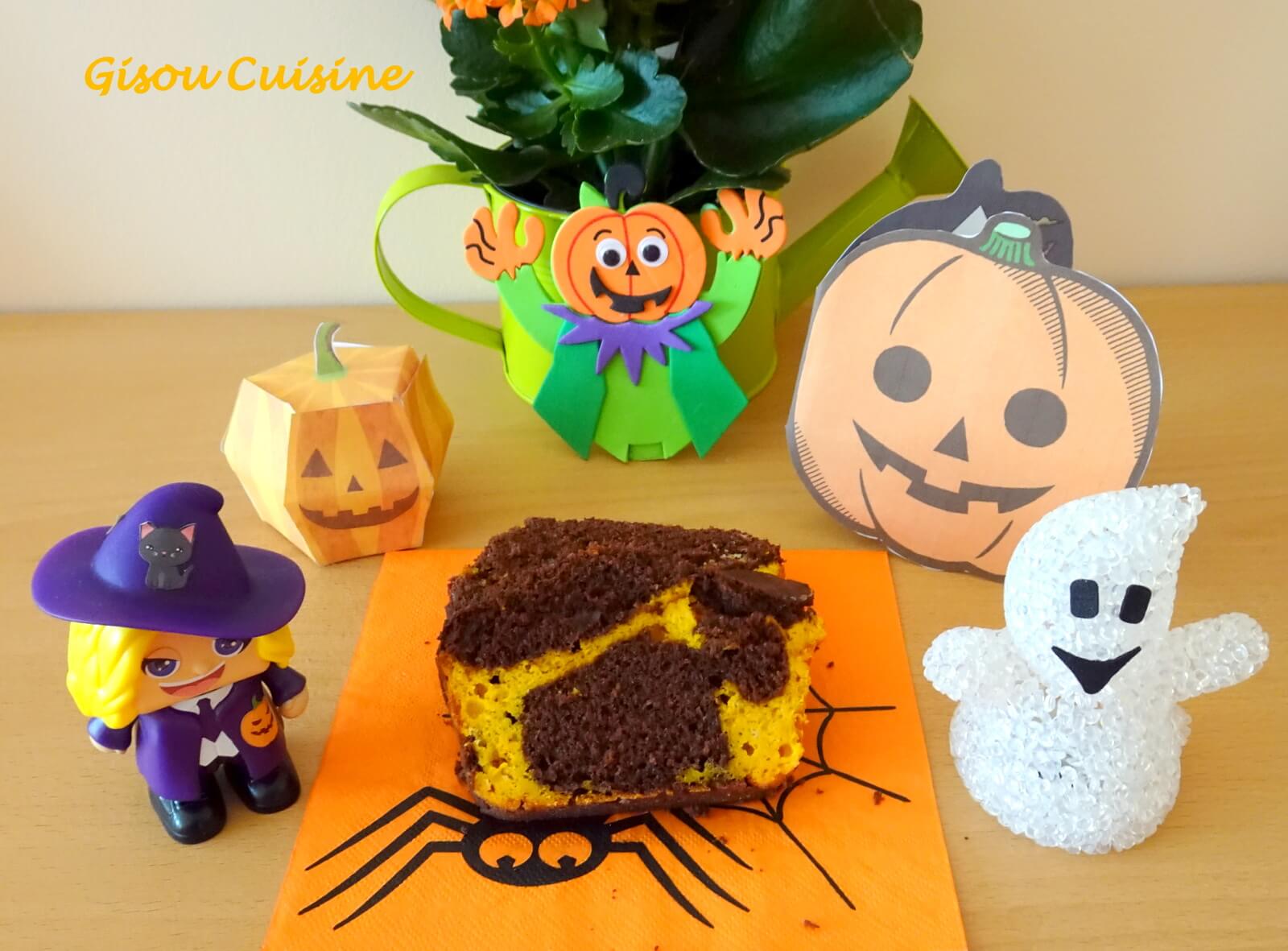 Gisou's Tips and Tricks

When I melt high-cocoa content dark chocolate using a double boiler, I add a touch of fat to help it melt more smoothly.
To prevent the crust from sticking during baking, after greasing the pan, I sprinkle it with a little flour.
The baking time may vary from one oven to another and can change the appearance and taste of some recipes! The type of pan used for baking also affects the duration.
Pumpkin and Dark Chocolate Cake