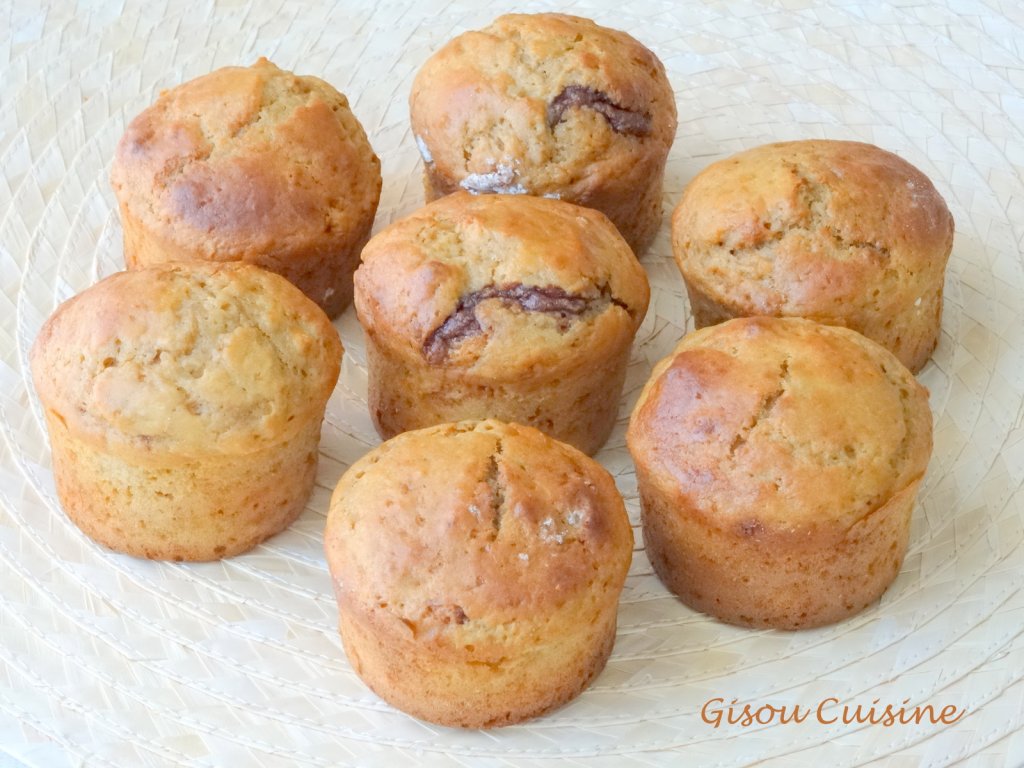 With Coconut Flower Sugar
This recipe is a big hit with kids. The muffins are soft, and what a delight to find melting chocolate in the middle when you take a bite! The coconut sugar gives the dough a special flavor and scent. 💖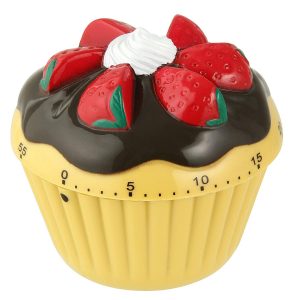 Prep Time : 15 min
Cook Time : 20 min
Ingredients for 7 muffins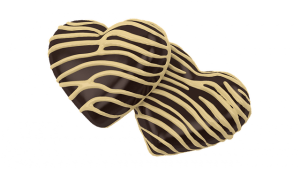 Preheat the oven to 350 °F (180 °C)
You need two bowls: one for the "dry" mixture and the other for the "liquid" mixture.
In the first bowl, mix the 2 eggs with the yogurt and the vegetable oil.
Add the apple sauce.
In the second bowl, mix 1 ½ of flour, ¼ cup of coconut sugar and 1 teaspoon of baking powder.
Pour the liquid mixture into the dry mixture and stir with a fork.
Put a large tablespoon of dough in the muffin tin (preferably silicone, to avoid buttering), then a teaspoon of chocolate spread, and then cover with another tablespoon of dough.
Bake in the oven at 350 °F (180° C), level 2, convection bake for 20 minutes.
Enjoy your Fudgy Chocolate Heart Muffins !

Les infos et astuces de Gisou

Rather than a tablespoon, I find an "ice cream scoop" to be a handy tool. It helps get the right amount for each portion and prevents the dough from sticking to the scoop. For muffins, two small "scoops" should do the trick.
Fudgy Chocolate Heart Muffins