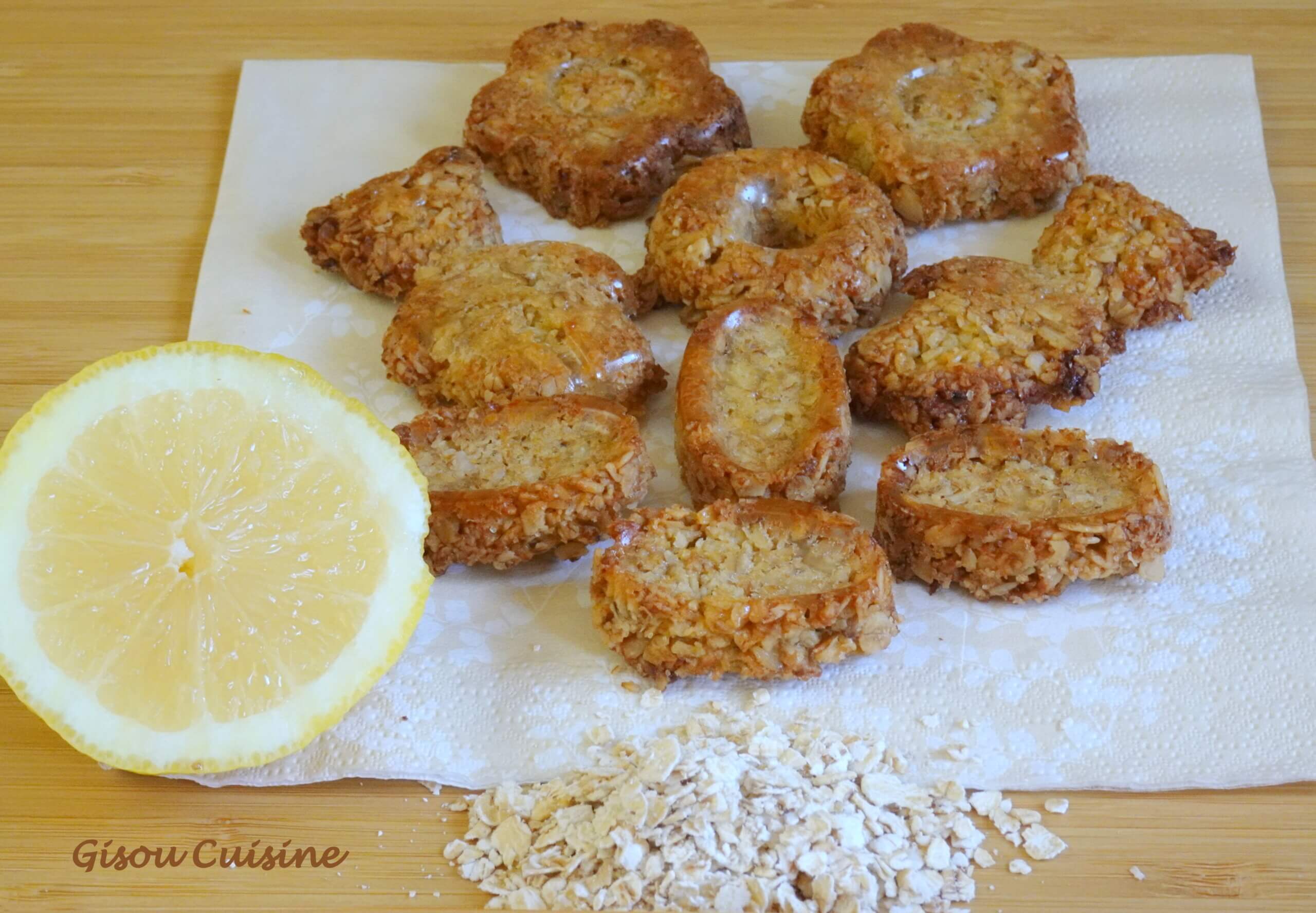 Lemon Zest Cookies
A healthy and low-sugar cookies recipe with a delightful lemon flavor. Instead of flour, I used oat flakes.
The dough has a very sandy texture, which makes it difficult to shape the cookies by hand. Therefore, it's important to use a silicone mold with cookies imprints. 🍋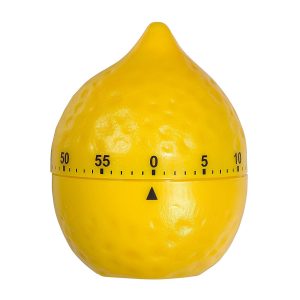 Prep Time : 25 min
Cook Time : 15 min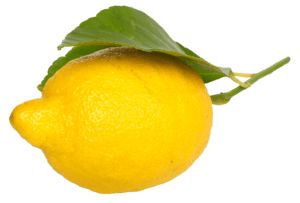 Preheat the oven to 350 °F (180 °C).
Step 1 : Preparation
Wash and dry the lemon, then zest it into a mixing bowl.
Roughly grind 1 cup of rolled oats and pour them into the bowl. Mix them with the granulated sugar.
Add the egg yolk, vegetable oil, and a teaspoon of lemon juice.
Mix all the ingredients with a fork. The dough will have a sandy texture, so it's normal not to be able to form a homogeneous ball.
Step 2 : Baking
Spoon the dough into a small silicone mold and flatten the surface of each cookie with the back of a spoon to pack them well.
Bake for 15 minutes at 350° F (180° C) using the convection mode on the third rack level in the oven.
Enjoy these lemon cookies !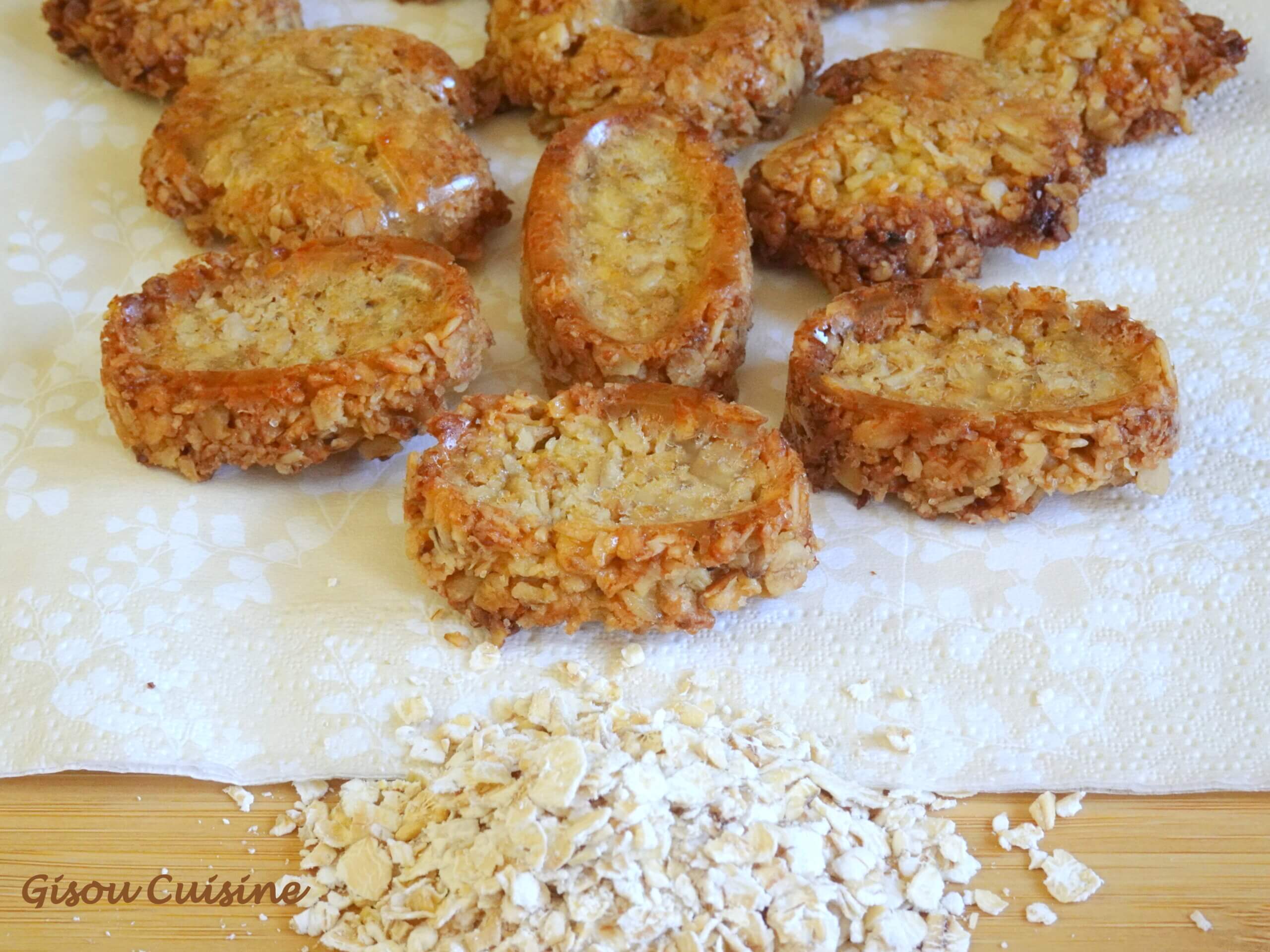 Gisou's Tips and Tricks

Note that the cookies imprints on the mold should not be too deep to ensure even baking!
Oat flakes are packed with high levels of iron, calcium, magnesium, phosphorus, potassium, and other minerals.
Unlike most cookies I have made so far, these have a sandy and crunchy texture right out of the oven. The sandy effect diminishes slightly the next day.
Oatmeal Flakes Cookies – No Flour